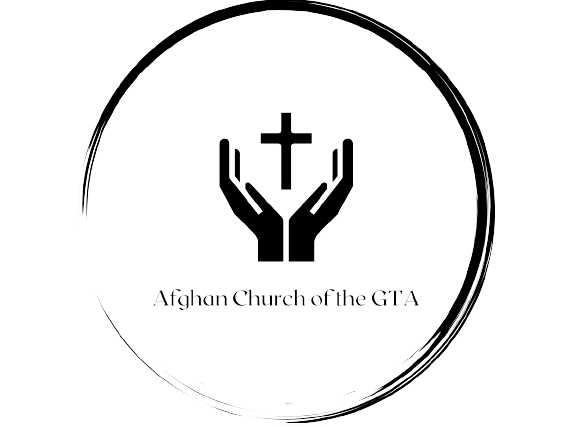 Join the Afghan Church community!
Afghan Church of the GTA is the only local Afghan church in the entire GTA. We hope to reach out to all people in the Greater Toronto Area. We have an online ministry where we are reaching out to people all over the world. Please feel free to join us at our programs and services and check out the online program.
About us
Our vision is to see the lives of individuals, families, and communities transformed by the gospel of Jesus Christ as we live together in community, seek to benefit the neighborhoods we live in, and network together with other churches.
Our mission
Afghan Church of the GTA is a local church with a worldwide impact.  All ages can join us for weekly services with messages and contemporary worship.  Weekly opportunities to grow include Bible studies, outreaches and children's programs. So come out and join us for one of our programs. It is open for everyone!
It is our global vision and mission to reach out to the Afghan, Iranian, and Tajik people all around the world through our online and satellite TV ministries. We invite you to be part of this.
Pastors and Elders
Pastor Obed
Pastor Obed Ben Rod is our Senior Pastor. He has been involved in ministry in India and Canada since 2008. He is a church planter, Bible teacher, Gospel preacher, evangelist, worship leader and a professional accountant.
He was saved by our Lord Jesus Christ in 2003. His vision is to see more people coming to Christ, and see new churches planted all over the world. Obed would love to connect with you at one of our programs.
Besides his ministry in Canada, he is fully involved in an online ministry where he reaches thousands through Facebook and YouTube.
Pastor Ahmad
Ahmad is in the Waterloo Region, and is an active teacher in the Afghan Church's online ministries. Come and meet Ahmad if you are in the Waterloo area.